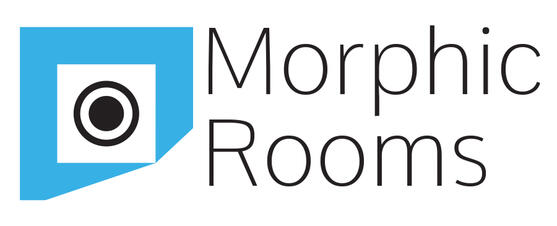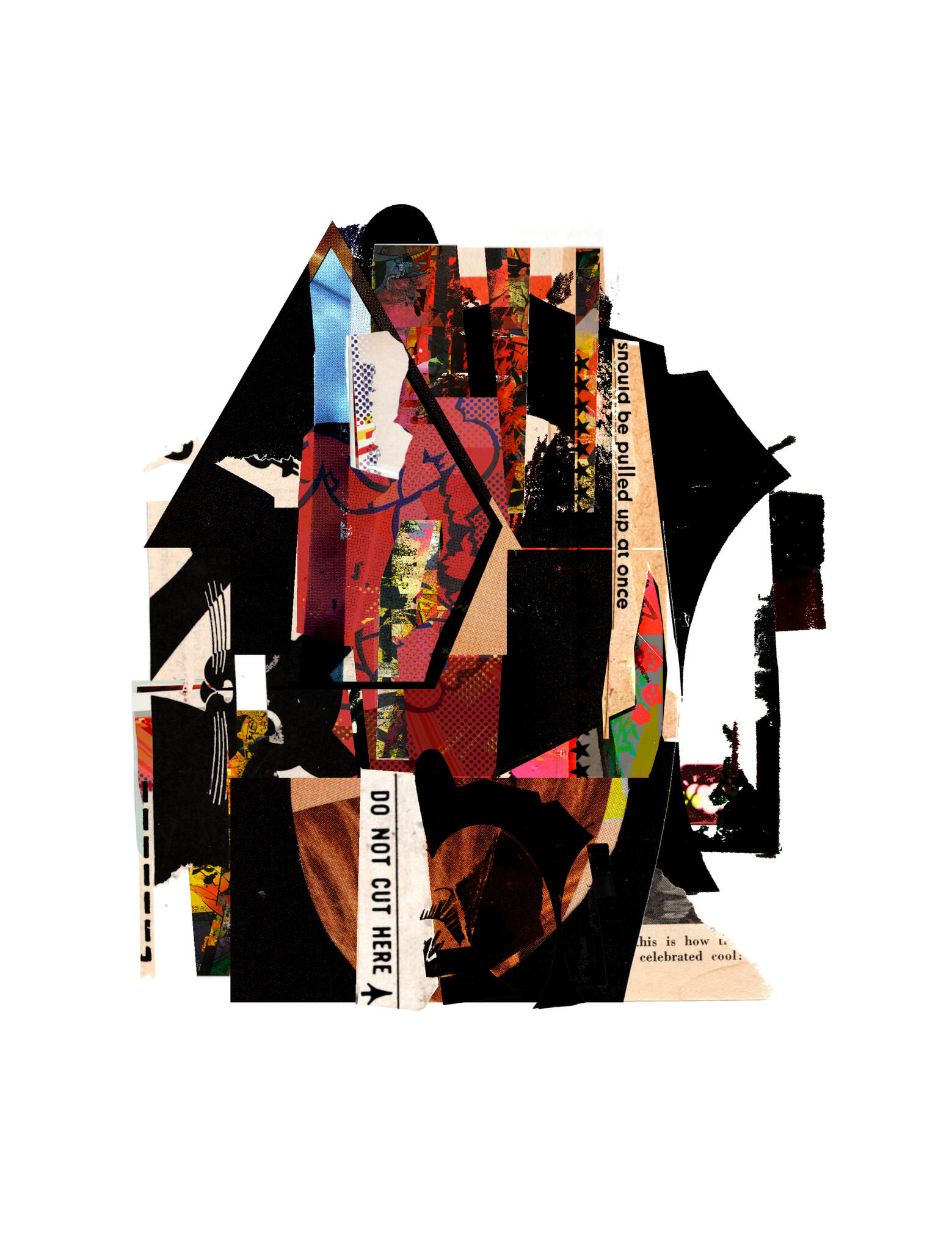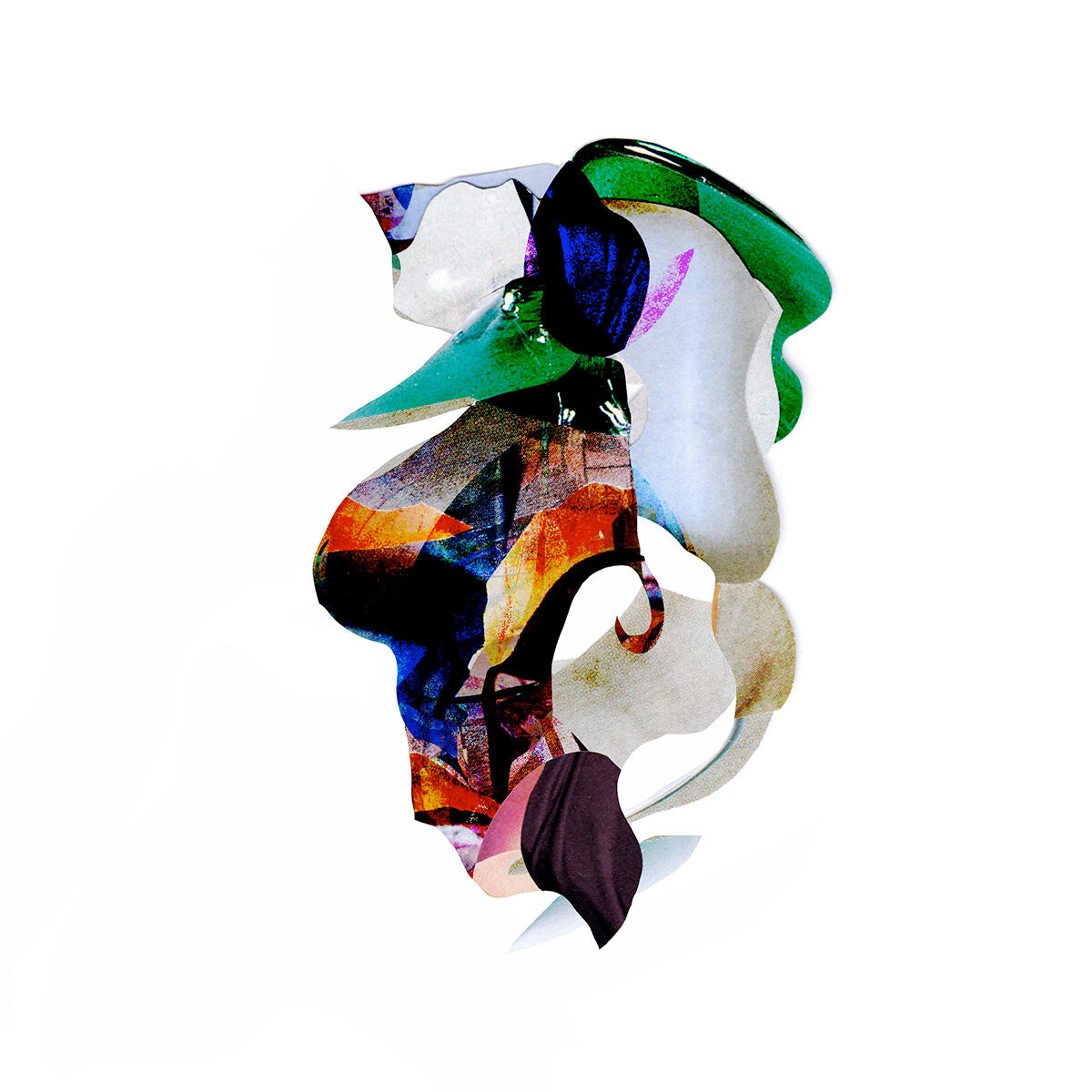 ABOUT
Morphic Rooms is a collaborative collage laboratory founded in 2021 by allison anne (they/them) and Jeremy P. Bushnell (he/him).

They produce layered, abstract work that utilizes systematic parameters, creative rulesets, chance operations, and collaborative interplay as tools for radically reimagining a collection of images, texts, ephemera, and detritus, drawn from centuries of cultural accretion and mechanical reproduction.

allison & Jeremy share a commitment to social equity, community empowerment, and creative reuse. They support the expansion of the public domain, cast a critical eye on the mechanisms of capitalized acquisition (including refusing to participate in the NFT marketplace), and aspire, ultimately, to produce convivial tools enabling everyone access to the tools needed to make art. They are the producers of products designed for creative re-use such as ADDITIONS, a 96-card deck of public domain images and textures, and Parameters, a monthly broadsheet coupling creative prompts with a supply of raw imagematter.

Together they run Nonmachinable Distribution, an organization that distributes optically interesting zines and artist's publications. Launching in 2022, Nonmachinable is committed to equitably promoting and disseminating creative publications with an emphasis on work made by trans people, artists of color, and women.
PROJECTS
ADDITIONS: "collage cards" featuring images and textures laid out in formally elegant arrangements, available in quantities of 8, 48 and 96 cards.
EXTENSION SERVICE: an ongoing zine series of collaborative aesthetic investigations, ultimately seeking to extend the total amount of available information on aspects of our sensual world. available as single issues or by subscription.
PARAMETERS: a monthly subscription-based broadsheet of instructions and textures for collage available digitally or by mail
NONMACHINABLE: our distribution & publishing wing, specializing in artist publications, zines and books centered around optically interesting material, launching march 2022

ORBITAL NOTATION: our collaborative chapbook, released february 2022 by paper view books (portugal)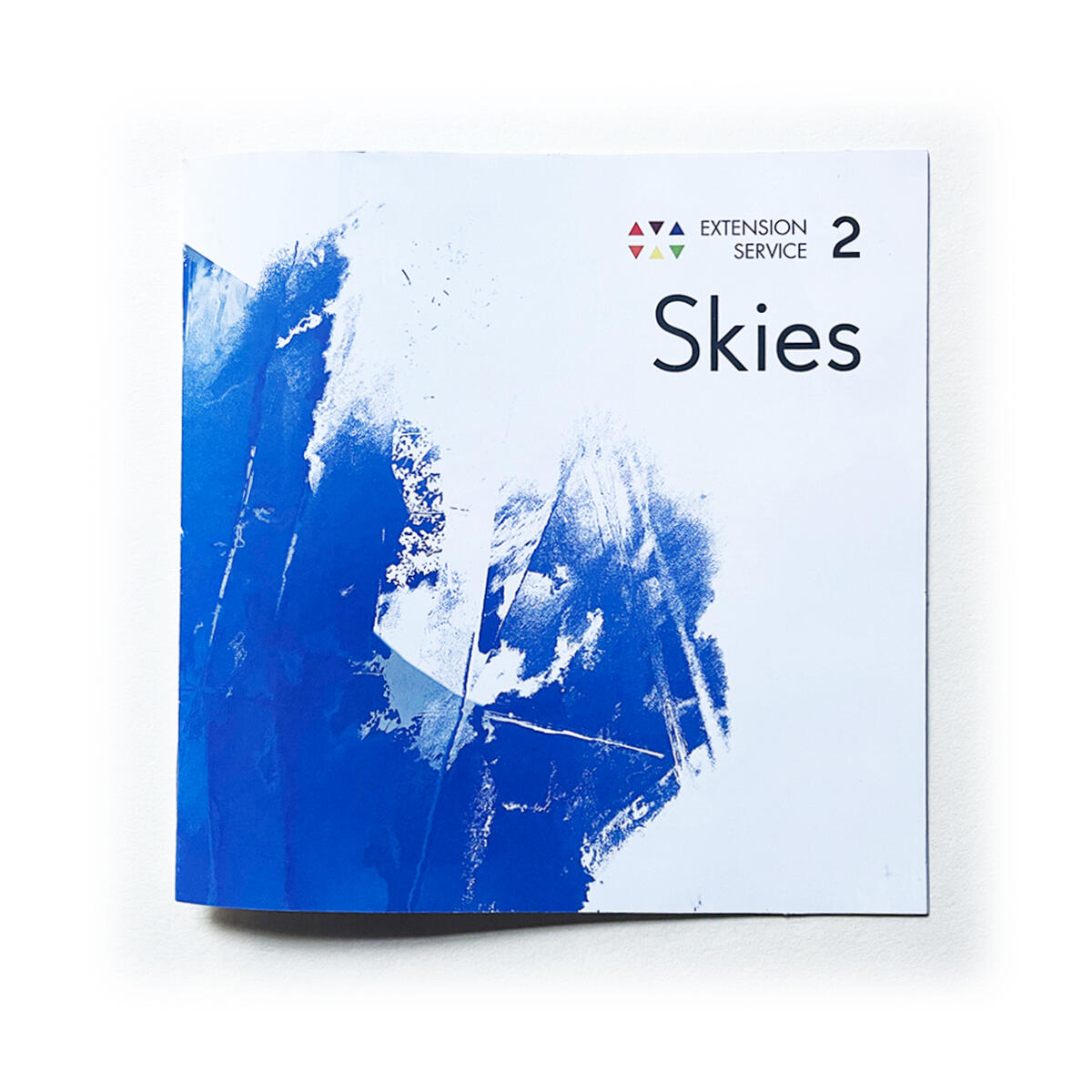 CALL FOR WORK: EDITIONS
We are seeking collages that make creative reuse of the cards in the ADDITIONS deck. Work received will be considered for inclusion in EDITIONS, a full-color zine to be released in the summer of 2022.

Submissions are open January 15-March 30, 2022.

We accept submissions of up to ten collages at a time.

To be eligible, each piece you submit must use imagery taken from at least one card from the ADDITIONS deck of "collage cards." (A variety of card sets are available at shop.morphicrooms.com, and a digital edition is available at morphicrooms.itch.io for $5.) You do not need to limit yourself to using only ADDITIONS cards–we designed them to "play well with others," so you may combine them with a variety of other source material. Use of mixed media, similarly, is fine, as long as you would still describe the completed work as a "collage." Free theme and size, but note that the final zine will be printed in a portrait (vertical) format.

Send your completed pieces to morphicrooms@gmail.com. Please use [your last name]-EDITIONS submission as a subject line. Include a short bio, including links to your social media information, if applicable.

Please send your work as .png, .tiff, .jpg, or .pdf files, and be sure that the file is 300dpi or higher. A high resolution is necessary to ensure that your work looks great in print! We can accept Google Drive links if your files are large. Title each individual file [your last name]-EDITIONS-[title of piece].

We don't accept pieces previously published in a zine, journal or magazine, either in physical form or online–though pieces which have been previously shared on social media are fine. We ask for first print publication rights on the work(s) we accept, and the rights to share the work(s) on social media platforms non-exclusively, with artist credit, in conjunction with this project. All other rights revert back to you upon publication, though we hope you will credit Nonmachinable as first publisher should your piece(s) be published elsewhere in the future. You will retain ownership and copyright of your work.

We can decline work for any reason, and we will automatically decline work that strikes us as sexist, racist, ableist, homophobic, or transphobic, or that otherwise violates our license governing the use of the ADDITIONS cards (available here). We do not provide feedback on declined work.

We accept simultaneous submissions, but please contact us to withdraw pieces if they are accepted by another publication.

We hope to provide a response before April 30, 2022. Feel free to send us a query if you haven't heard back from us by then.

Contributors selected for publication will receive one copy of the zine at no cost, and additional copies will be available at a discount.